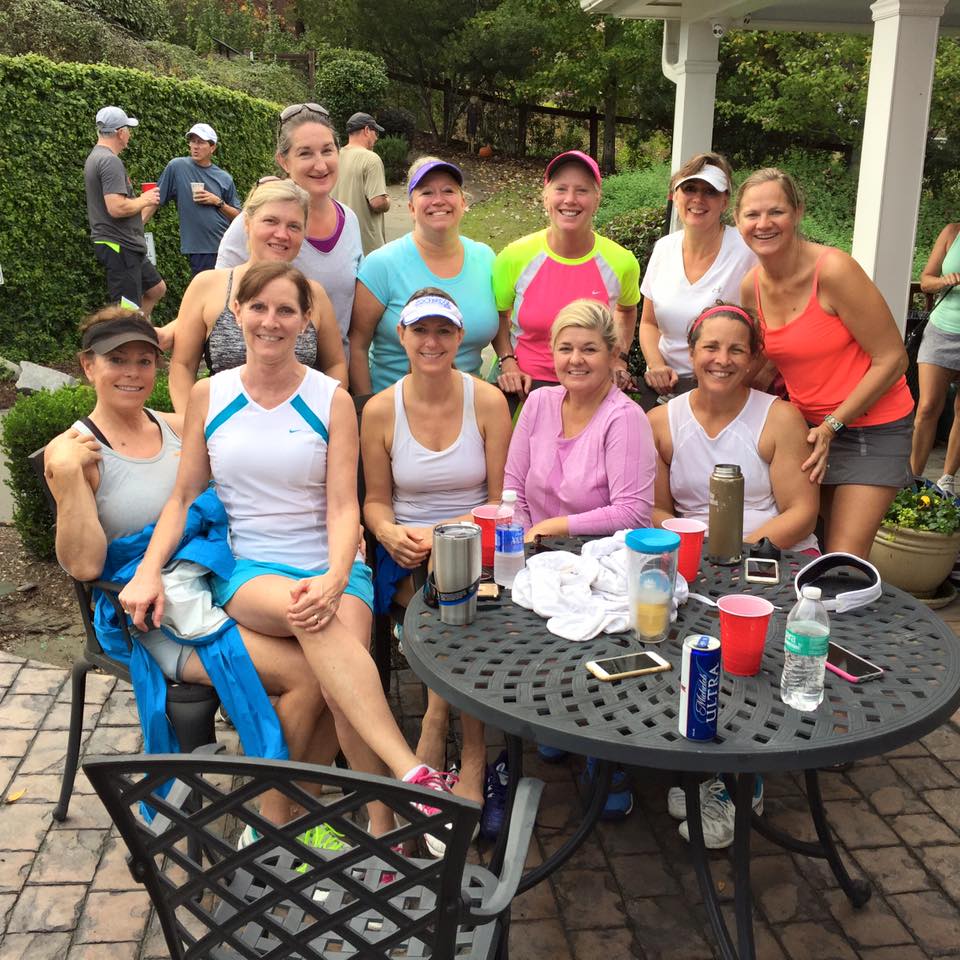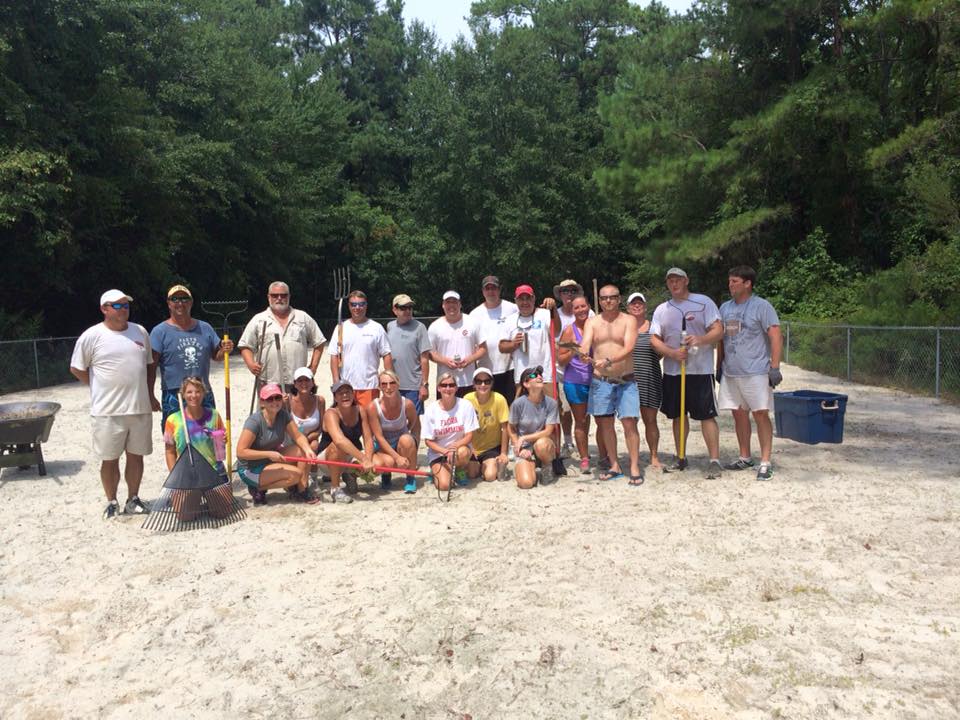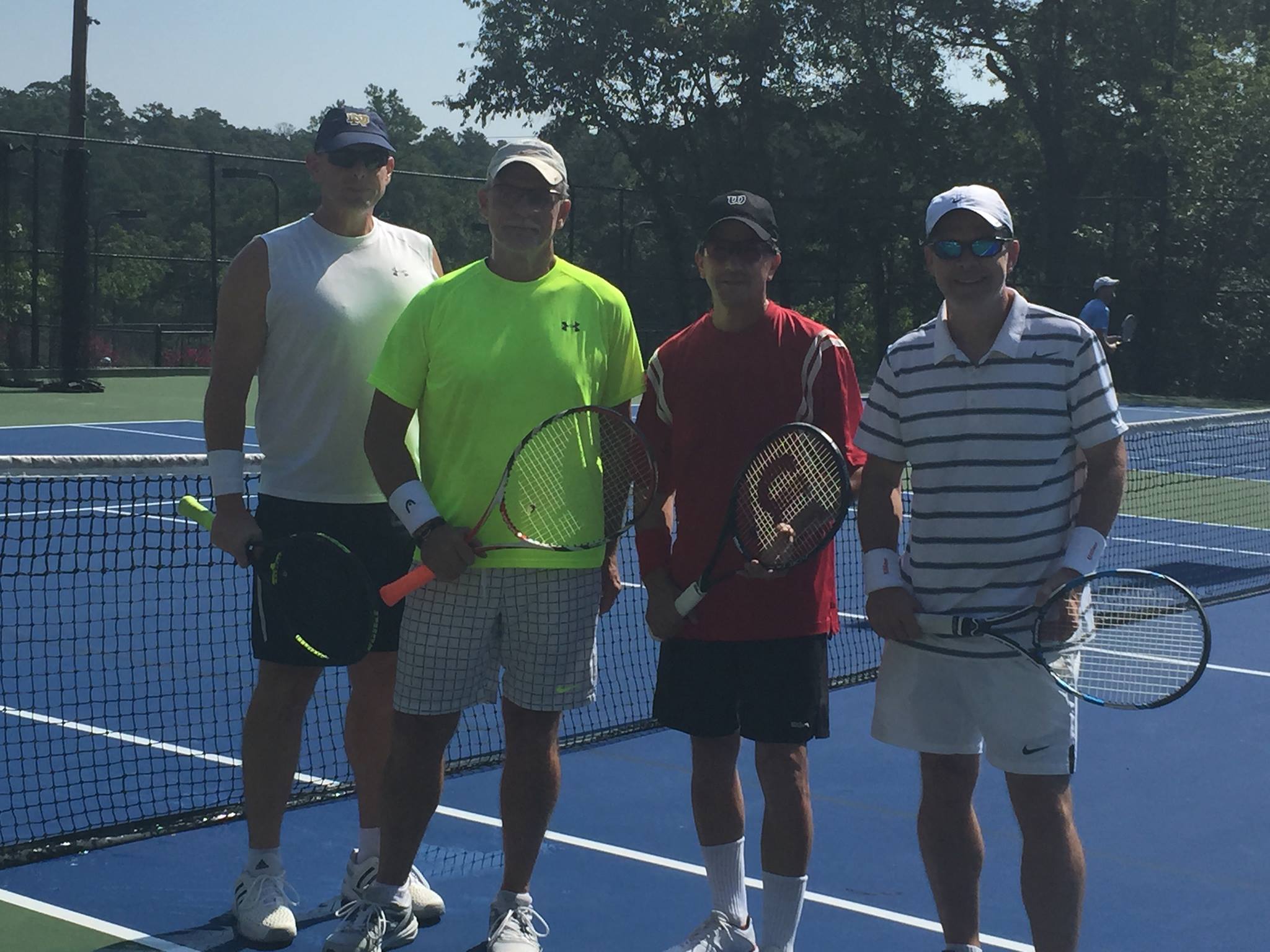 If you would like to contact us to find out more information. Give us a call or email and we'll plug you in!
Email
Phone
Clubhouse 803-782-3559
Tennis Pro Shop 803-787-6141
Our Club Enjoy's:
5 clay, 5 hard tennis courts
Full service Tennis Pro Shop and Pool Canteen
Fun Socials, All year-round tennis programming, amazing swimming opportunities
Post-Game Festivities and Happy Hours
Meet New Friends!!
There's ALWAYS a Good Time at Rockbridge!!
Connect with us:
Welcome To Rockbridge!
Rockbridge Club is one of Columbia's most respected private tennis and swim clubs. Members and guests enjoy year-round competitive and recreational tennis at all levels of play and cool off all summer long at Rockbridge's  large lakeside pool. Rockbridge is located in the heart of Forest Acres at 4135 Rockbridge Road in Columbia, SC 29206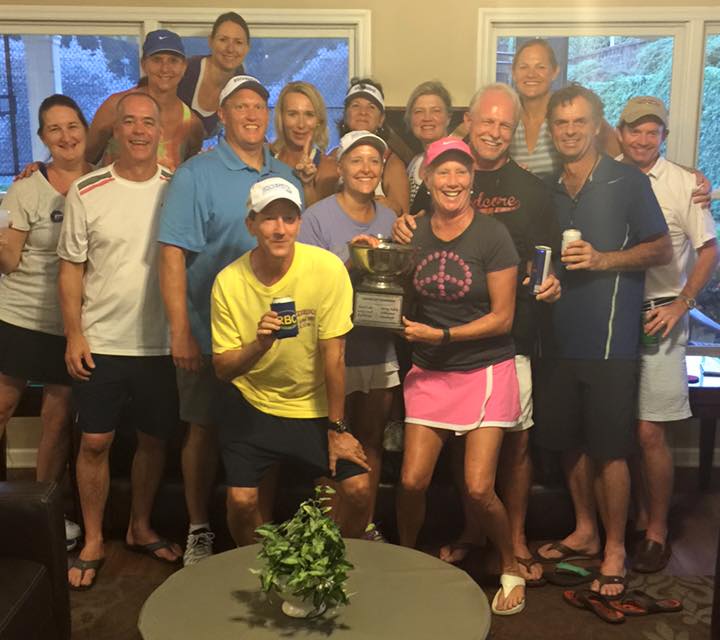 POOL HOURS FOR AUGUST/SEPTEMBER

8/16/16: Noon - 7 PM; 8/17 - CLOSED; 8/18 - CLOSED; 8/19: 4PM - 9PM; 8/20: 11AM - 9PM; 8/21: Noon - 8PM
8/22/16 Through 8/25/16 - CLOSED; 8/26: 4PM - 9PM; 8/27: 11AM - 9PM; 8/28: Noon - 9PM
8/29/16 Through 9/1/16 - CLOSED; 9/2/16: 4PM - 9PM; 9/3/16: 11AM - 9PM; 9/4/16: Noon - 8PM; 9/5/16: 11AM - 8PM
9/9/16: 4PM - 9PM; 9/10/16: 11AM - 9PM; 9/11/16: Noon - 8PM; 9/16/16: 3PM - 9PM; 9/17/16: 11AM - 9PM; 9/18/16: Noon - 8PM